Your guide to the
aws cloud
Providing your business with training, tools, and expertise at every stage of your migration to AWS.
Repeatable
Processes and structures are easily repeated to allow for quick growth.
compliant
Infrastructure is built compliant with all security and business requirements.
auditable
Have everything on hand and easy to access when it comes time for an audit.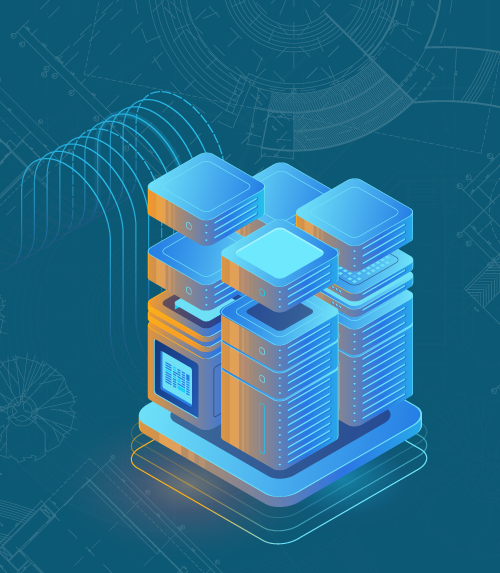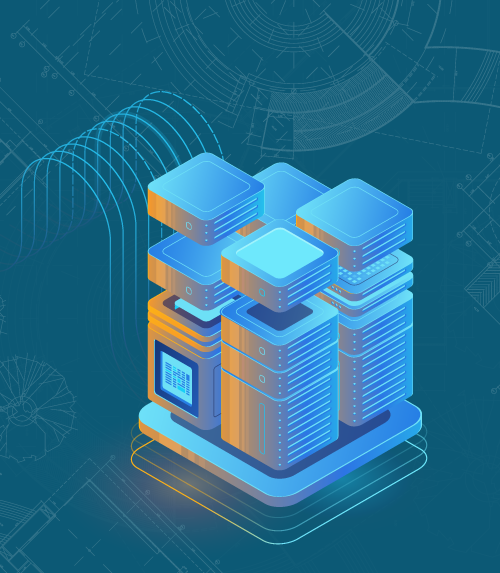 Create an Efficent Cloud Experience
Cloud Shift believes that doing things the right way should also be the easy way. We've taken the guesswork out of building compliant AWS infrastructure. Check out our open source infrastructure blueprints!
Explore latest blueprints
Cloud Shift Strategies develops proven architectures blueprints for Enterprise AWS deployments.  
Our Customers are seeing big results
Cloud Shift has really come through for our company with out of the box thinking for our cloud needs. Their staff reacts quickly with great possible solutions for us to consider.
JACK M., CRITICAL FREIGHT
As a rapidly expanding engineering and manufacturing firm, we had outgrown our data storage infrastructure. Cloud Shift listened to our complex requirements and recommended a cloud storage solution that met our needs for a price that fit our budget. We are happy to call Cloud Shift a partner and will continue to look to them for our cloud needs.
RUSTY R., CEO – RJ RUSSO, INC.
Cloud Shift was unique in that its team was much more than just an AWS reseller. They offered in-depth knowledge of AWS infrastructure and practical ongoing management/support services. Our choice to move forward with Cloud Shift has been one of the best partner decisions we have made. Cloud Shift is extremely knowledgable and effective in their AWS onboarding services and ongoing support.
HAYDN H., CEO – PRECISION IT, INC.
Cloud Shift gets it. Its ability to understand business needs allows its staff to quickly and precisely identify solutions in AWS that will and will not meet the requirements of our business. Their knowledge of AWS capabilites and how businesses can use them while being mindful of financial impact makes them an invaluable partner.
JUSTIN G., CONAGRA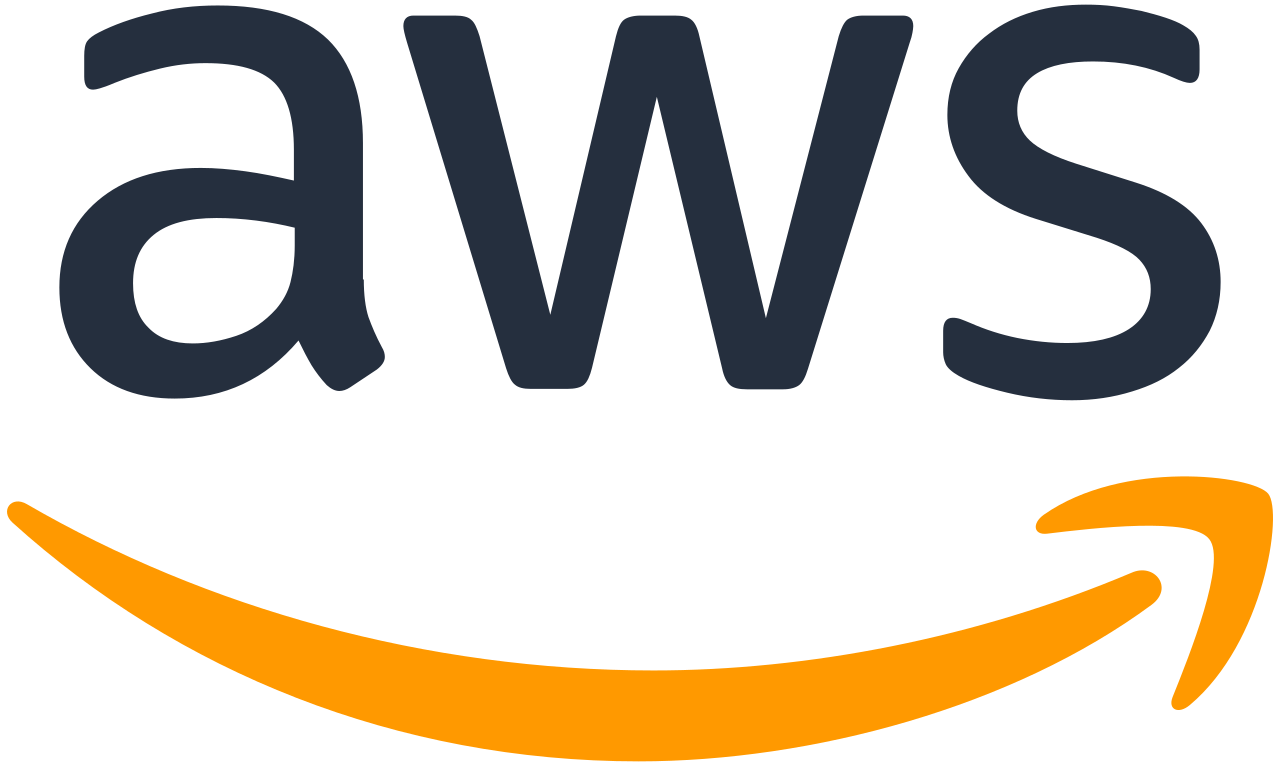 Data migrations data often represent the largest technical hurdle that many of our clients face in their journey to the AWS cloud. However, thanks to Amazon's multiple offerings, our clients' challenge comes down to choosing the best data migration options...
There are times when Cloud Shift brings up the topic of tiered storage with a client that someone rolls their eyes. To be honest, it's hard to blame them. Many of them struggled for years to implement on two or three tiers of storage on-premises. To suggest...
Your privacy is very important to us. We'll never share your contact info with anyone.