AWS Enterprise SureStart© program helps Enterprises who want build an AWS foundation that is is Ready to Scale. We help assess, design and deploy a cloud architecture in accordance with the AWS Well Architected Framework that includes aspects that are important to large enterprises – like multi-account identity management, SSO, security controls, auditability, change management, cost optimization & chargeback and tool chain selection.
Ensure that your Enterprise AWS Deployment model is Ready to Scale for all aspects of the business, including:
security
Audit, Security, Identity Management & Authentication
finance
Consolidation, Chargeback, Accountability, Transparency
operations
Automation, Autonomy, Agility
Enterprise AWS Deployment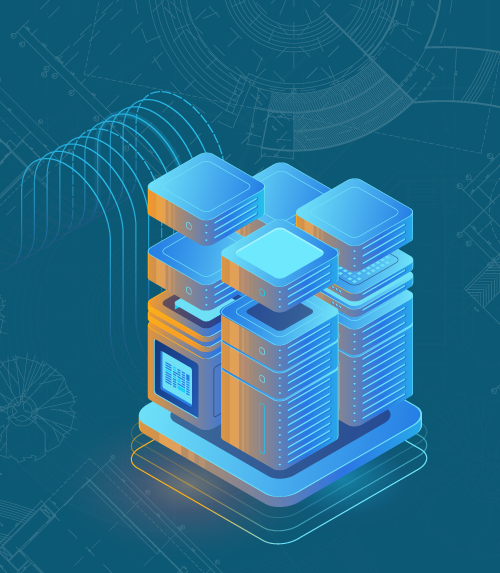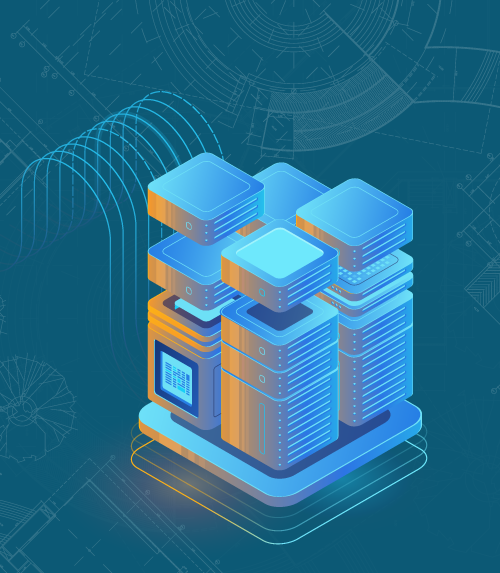 STEP ONE – GET READY
Design (Two weeks)
Gather Business & Technical Requirements for AWS usage in Enterprise
Develop Customized Reference Architecture for AWS in Enterprise
Conduct customer review of architecture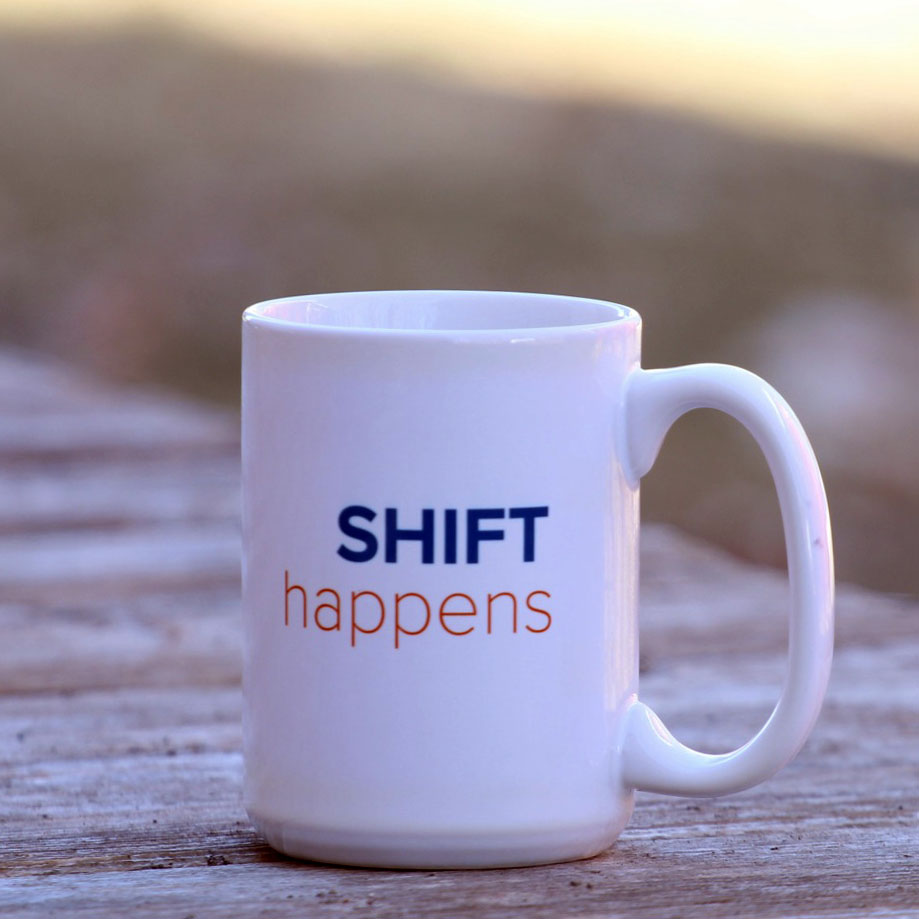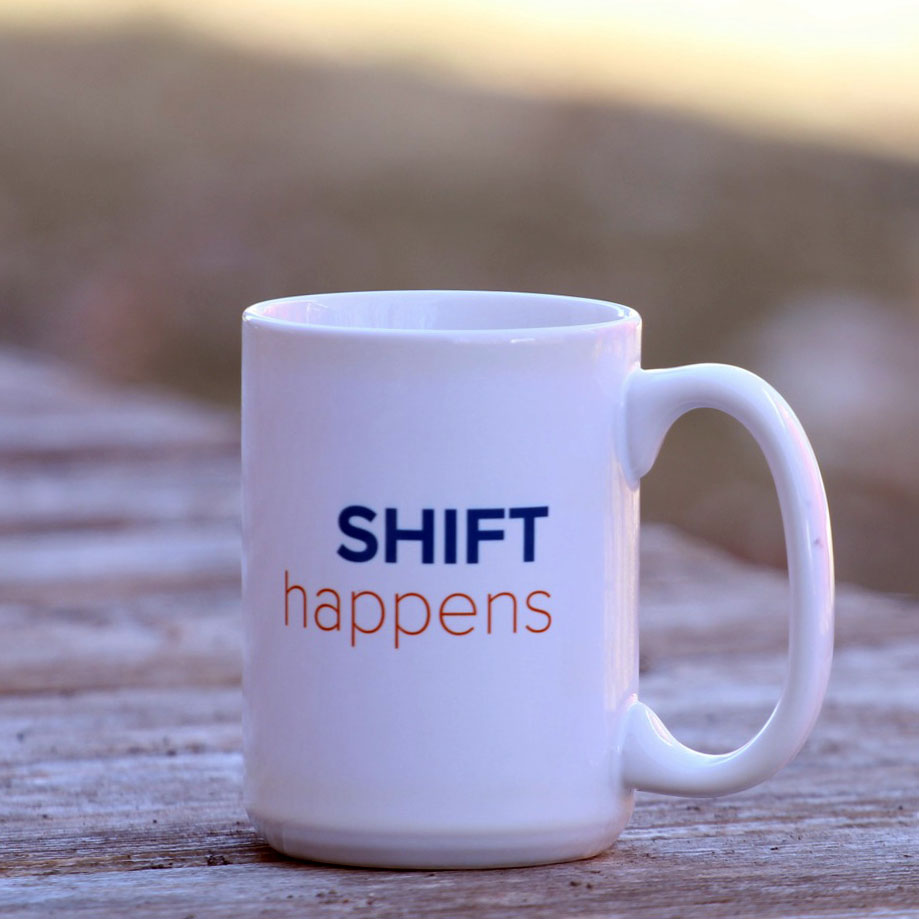 STEP TWO – GET SET
DEPLOY (TWO WEEKS)
Configure AWS account and security framework
Deliver in person knowledge transfer to AWS cloud platform operations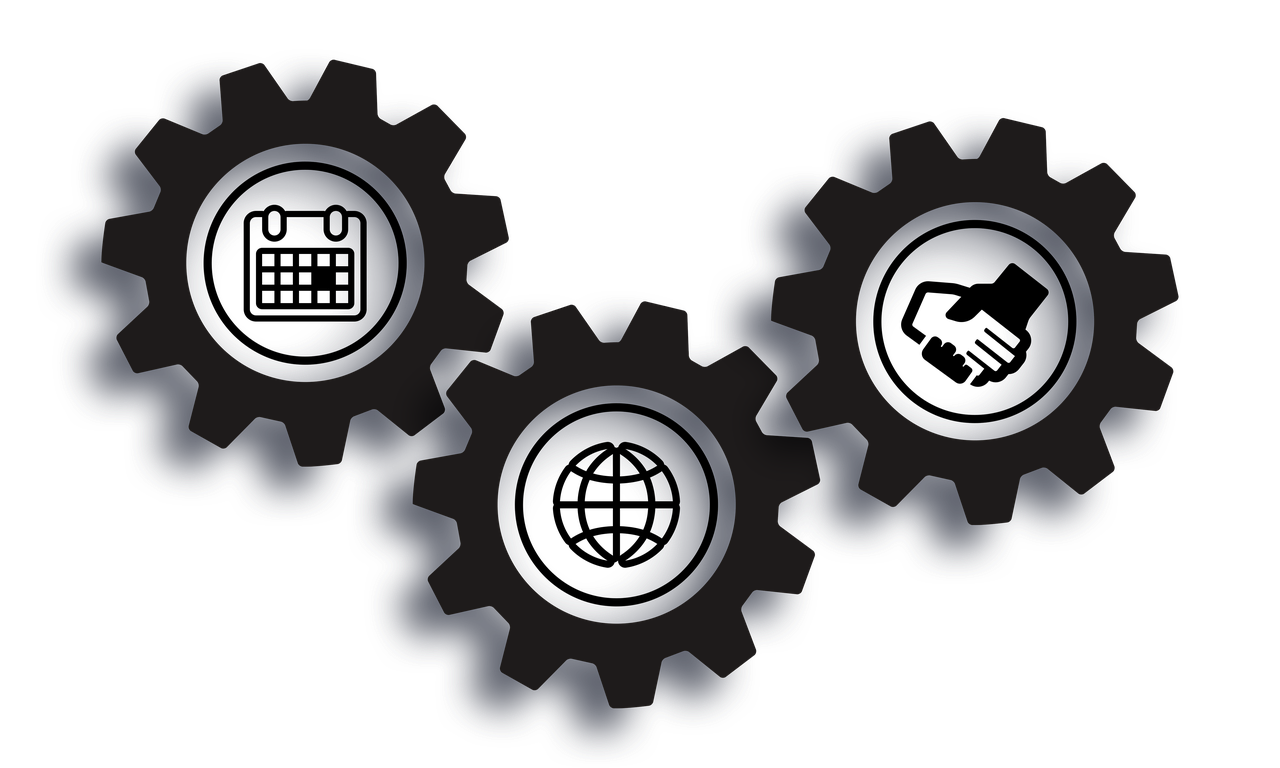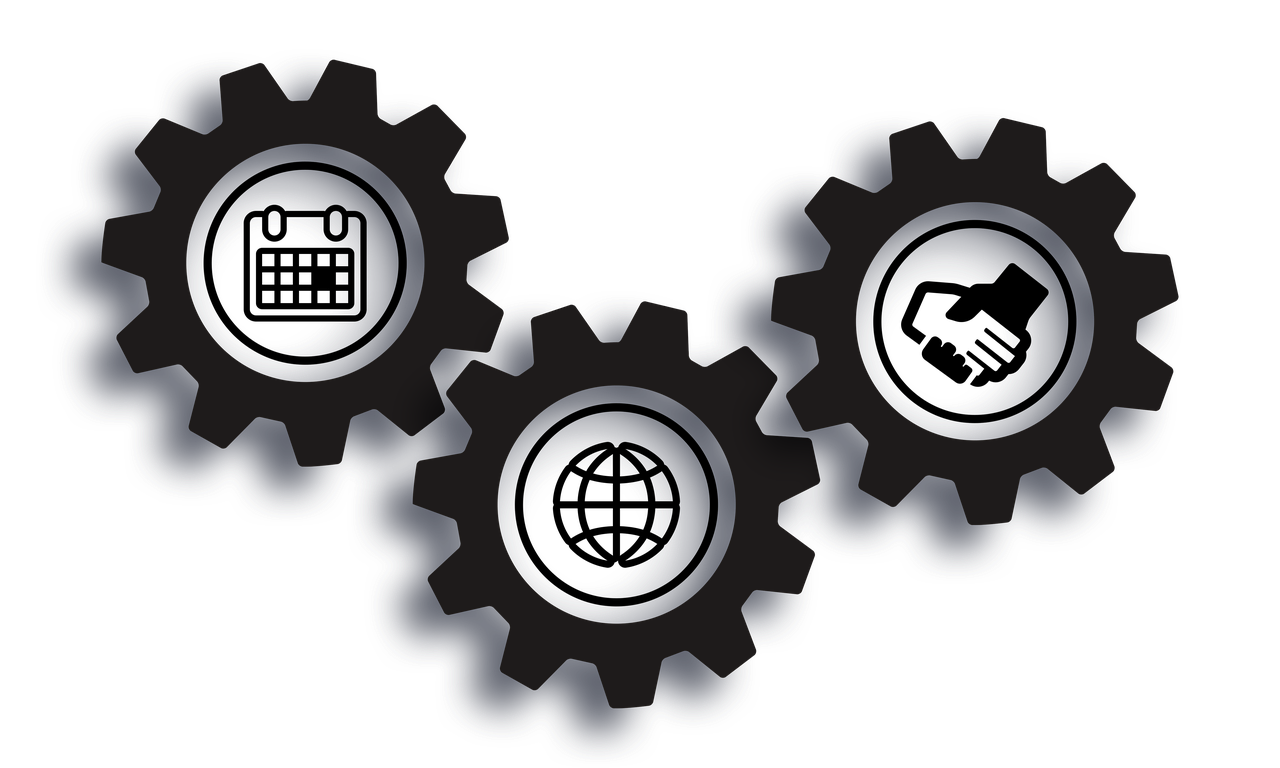 Step three – go!
Run (4 weeks)
On-demand support for deployments and operations
Your privacy is very important to us. We'll never share your contact info with anyone.