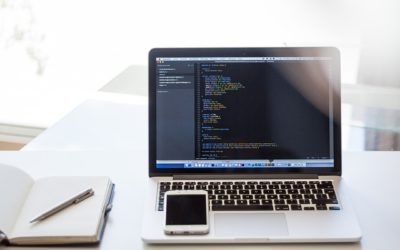 Data migrations data often represent the largest technical hurdle that many of our clients face in their journey to the AWS cloud. However, thanks to Amazon's multiple offerings, our clients' challenge comes down to choosing the best data migration options for their...
Join our newsletter to stay up to date of important changes in AWS, upcoming events, and new additions to the blueprint library.
Your privacy is very important to us. We'll never share your contact info with anyone.